Your Center
November 15, 2016
Light and Dark
Yin and Yang
Shadows and Radiance
Beginning and End
How to find balance?
How do you find the middle,
Your fulcrum,
Your center,
Your core?
How do you find light,
In a world that has lost hope?
How do you find darkness,
In an utopian world?
Find a balance,
Find the center.
Find your deepest and darkest fears,
As well as your shining hope.
Because, when you find it,
When you find your heart,
It is when you will truly understand
Victory, power,
As well as
Freedom.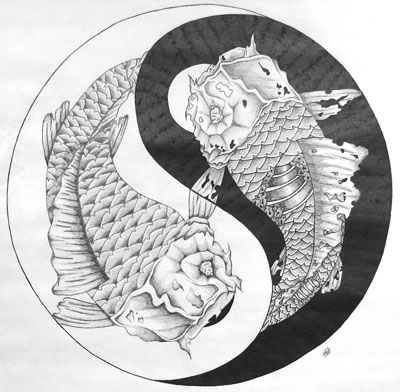 © Matt F., Pierz, MN