Music Note
November 15, 2016
I am the thing you hear all the time.
I am the sounds of mixed emotions.
I have the power to make you cry
yet I can also make you fly.

I have many different forms
and none are the same.
The ones who write me
are the ones to blame.

I am loud yet soft,
soft yet loud.

My power can even make someone proud.

I have many different values
all valued the same.
There are many time values
where I can be played.
I am never played the same,
always different.

Everyone knows me,
I am the popular kid.
I am the one with many sides.
I am the incessant one if I try.

Sometimes I bolster,
others I grow weary.
All have heard me
but few ever see me.

I am the thing you use for comfort
If you ever need me.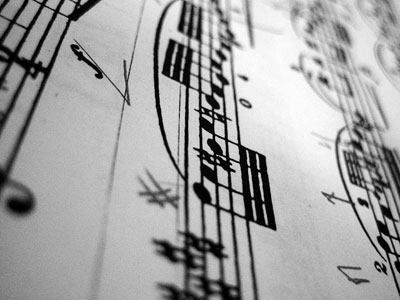 © Kimberly C., Houston, TX