Guiding Hands
MAG
November 15, 2016
We are oblivious to the fact that
Each event is
Tied to the last.
Each event is
Chained to one another.
We don't understand that one sentence,
Can be the push needed
To send someone's life spiraling downward,
Like a ball tumbling down a hill.
Like a star falling from the sky.
Just as a single boat in the Atlantic
Can create towering waves,
A rude remark
Can be the spark that lights the match,
Causing an uproar of flames,
Whose scorching, orange fingers close around
Anything near.
The reason for the bitter smell of smoke,
The beginning of the end.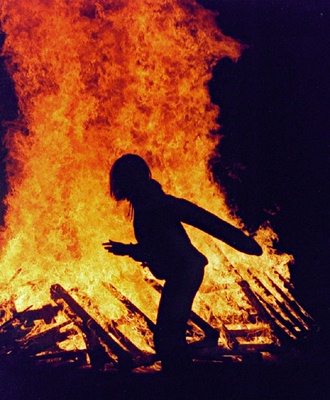 © Hali S., Robinson, IL