The Old Days
November 16, 2016
Four-year-old vigilant little girl,  
So scared and sensitive and irrelevant.
Silently sitting inside.   
Patiently waiting, sometimes waking,     
He never was abusive, she just wanted his approval,
She would never get it, only his abandonment.  
Five years old, little did she know,   
It would be the last time that she saw him.  
Five years later, still somewhat optimistic,  
Slowly starting to forget.    
Another five years go by,
I've learned that he'd never say goodbye, 
And I silently, continually ask myself why?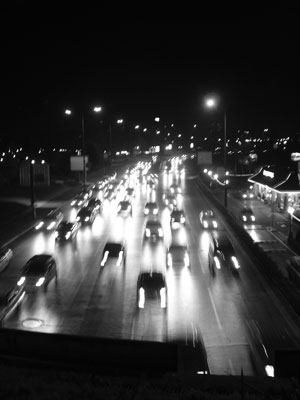 © Marietta S., Pleven, Bulgaria