Imagine
November 16, 2016
Imagine how you would feel in their position
Would you be able to handle the discrimination?

Imagine how people feel when you call them names
When you see they are hurt, are you even ashamed?

Imagine how much you really don't know about your "toy"
If you knew, would bullying them still bring you joy?

Imagine if you are the reason their body is below your feet
Is that what you wanted to make your life complete?

Imagine how hard it is to be on the receiving end of your cruelty
Would you still hurt someone because you enjoy being a bully?

Imagine how much you have affected their life in a bad way
Then would you finally have something nice to say?

Imagine if you got criticism for having scars on your arms
Would you keep making fun of people who self harm?

Imagine if you were hurting so much that you needed to turn emotional pain into physical pain
Would you keep shoving your crucial comments into their head?

Hopefully these words I have said changed your ways
So keep your crude comments locked away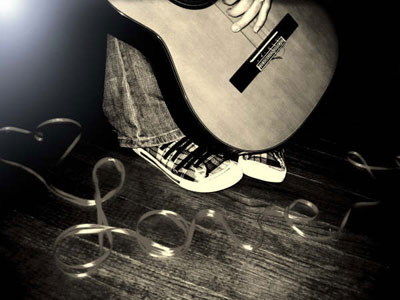 © Leah C., Grand Island, NE