Tree Stumps
November 14, 2016
Did you know you were killing me?
In this cruel and heartless place
Breaking me from my withering, dreary roots.
Controlling my existence
I am the future that lies in your land
Stop silencing me.
Taking me for granted on your business grounds,
Sacrificing me for your selfish reasons,
Picking and plucking at my weak stems.
You'll regret it when I'm lying in my bed
Dead.
Humans, stop destroying me.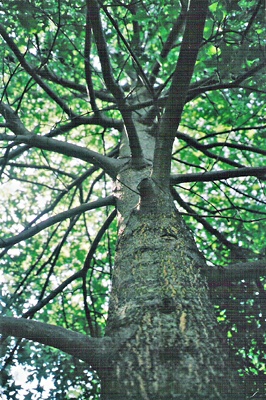 © Bhuvaneswari R., Sleepy Hollow, NY