The Hole I Have Dug
November 13, 2016
I look in the mirror and see someone I am not.
My morals and my actions do not coexist; they clash.
Only one friend understands.
She struggles with the same thing. We talk about it and even do it together.
Two weeks I went without it, but here I am continuing my repetitive actions.
STOP, is what my brain yells at me. I push that thought away and continue.
I hide it from my family to avoid their disapproving comments.
The hole becomes deeper.
I force myself to stop and put restrictions on myself.
I ask for forgiveness.
Now I'm climbing out of hole, dirt is beginning to fill it.
My chest opens and I feel happy again.
Six months I haven't done it.
I relapse and feel closed off once again.
My feet stumble as I still climb out of the hole.
More forgiveness.
I wish I could stop.
This time it's been a year and I see something that brings the desire back.
I stumble once more.
Deleted browser history.
Now it has been five months and I don't desire it anymore.
I release my urges in different, safer ways. 
I remain at the top of the hole, I am able to stop and can live without it.
Aspects of it remain in my life but I feel stronger and happier.
My chest does not close off and now happiness has replaced it.
I know it will never fully be out of my brain but I can choose to look past it.
Every day I become stronger.
Giving up is not an option.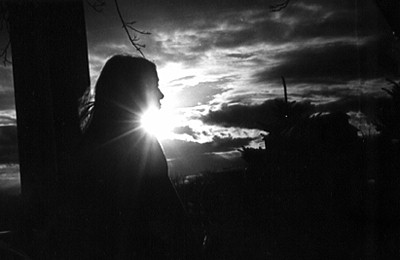 © Elizabeth G., Marblehead, MA