Love, what does it look like?
November 13, 2016
Love looks like a mother going to work every day to provide for her children,
It looks like a grandmother consoling her grandchild when she has scraped her knee,
When a friend stays sober to keep watch over another friend at a party.
Love will not pressure you into something, it will wait until you are ready.
It is mother staying up with a child to help them finish an essay,
Grandparents taking in one of their grandchildren when their child can no longer care for them.
Love looks like your friends accepting every part of you,
Not holding something against someone.
Love looks like forgiving someone no matter how much they hurt you,
Trusting your daughter again even though she stole from you.
Searching for the good in a person no one sees any value in,
Giving someone a chance to prove themselves to you.
Helping a friend finish their chores,
Not getting mad when a child comes home late.
Love looks like caring for someone unconditionally and wholeheartedly.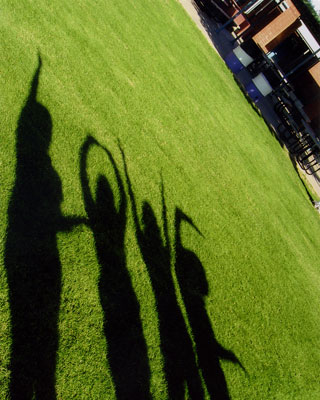 © Lindsay - Elese G., Phoenix, AZ