Perhaps The Best Concert of My LIfe
November 10, 2016
As we roll into Detroit I start filling up with excitement
Making our way downtown and finding the Theatre is a challenge,
My parents drop my brother and I off at the venue entrance,
The energy in the air is so enthusiastic
And the fahrenheit is climbing.

We find our seats and watch the spastic environment
The opening act comes on at exactly 7:30 pm
His name is James TW and he is a phenomenal singer
He plays a few songs of his, and throws a little conversation to the crowd
in the middle
Then comes 8:00 and waves adios , and the lights dim

5 or so minutes pass and we are sitting in our seats still when we realize something missing,
Wheres Shawn??
Then another 10 minutes pass
Before we know it it's 8:30
We hear someone ask the security guard by our door "Where's Shawn?"
To which he replies "He was supposed to be out at 8:00"
When suddenly, the lights dim, and we hear 'Stitches' cello version play

Everyone in the crowd rushes to their feet
We see the signature "Shawn Mendes World Tour" intro video
Its filled with memories, news clips, and recordings from Shawn's success from the past 3 years
The video ends and beautiful graphics are projected onto the screen
At the very end, there is a light silhouette of Shawn, and it blows away
Then…….We hear a guitar playing, and out rushes Shawn!

He begins by singing his song "The Weight"
Then greets the crowd with a warm smile!
Then comes a mashup of current pop hits
He then continues to play more than 15 songs of his.
He then ends the night singing his most popular bop
Stitches it is called,
But not before he sings Treat You Better.

At the end of the event,
My brother and I, along with 1000s others
Flood into the lobby, departing from a great night
When i got home hours later
I reflected over each and every photo and video I took,
I may have even cried a little bit.
But soon enough, (maybe 3am) i fell to sleep.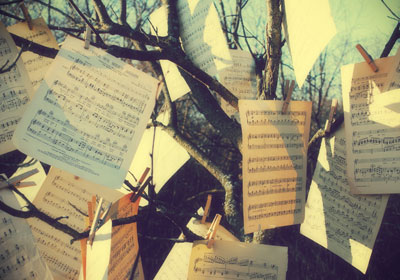 © Olivia E., Alto, MI