a distant reality
November 10, 2016
Everyone has their demons
Masked with a halo
A broken heaven
A distant reality.
A masked halo
A fake gleam suppressing the anxiety
Smuggling the desolation
An inaccessible truth.
A distant reality
Desiring to sing out
Oh God, when shall tenacity appeal?
Everyone has their demons.
A constant endeavor
When angels are at war
With the demons inside.
Cross your T's
Dot your I's
Insanity, a distant reality.
A broken heaven.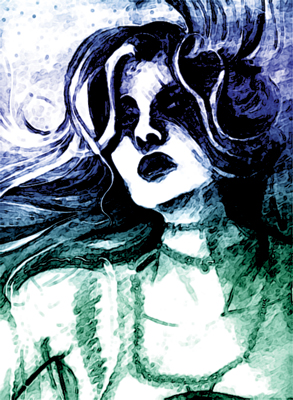 © Sindi J., Westminster, MD