Idenity
November 16, 2016

I am her,
The one I see in all sort of dreams,
With her smile stretched wide as it can go,
And her laughter turned up half passed low.

I am her,
The one my mother and father have always hope to have,
Working harder than the average,
Going further than the rest,
Staying out of trouble,
And focusing on school.

I am her,
The one my siblings said they could count on,
Always there for them when they need me,
Filling their empty space,
Helping them push through life,
And being their supporter in the back of their mind.

I am her,
The one who never stops growing,
Constantly trying to reach her full potential,
Chasing through life searching for her purpose,
And yet I still do not feel as if I am,
her.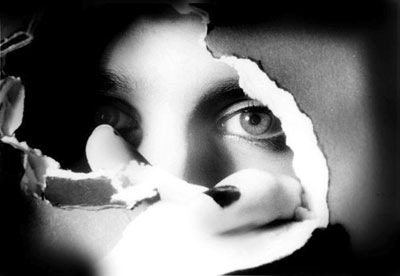 © Tabatha B., Peoria, IL