New Tomorow
November 16, 2016

His belief in me was powerful giving me positive balance on my conscious.
From the first day we met, he gifted me with the sweetest, special eternity.
Exposure to those toxins that dripped out of his heart stained me  with promising life long memories.
And they showed me that there can only be one perspective,
The brightest one.
I now acknowledge the importance of visualizing a great plan to work smarter not harder.
He taught me to speak with potential.
My words now  flow like a rainbow with my bold, colorful thoughts.
I felt improvement as I allowed the unique tensions simmer between my mind and heart.
He proved to me that I could find myself in that special, sun-kissed summer of 2012.
Christmas in July as he gave me the gift of hope of creating a stronger me.
I wanted to become that person.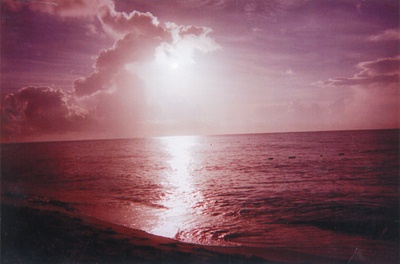 © Angela F., Bonham, TX