beaded bracelet
November 16, 2016
I saw this girl last night.
she danced through my dreams,
she spun and lept ahead on me.
i never saw her face while she teased me,
all i saw was her beaded bracelet.
it copied her every turn,
when she moved it moved.
the blue saphire beads sparkled in the light.
when i woke i felt a void.
she was gone,
never to return.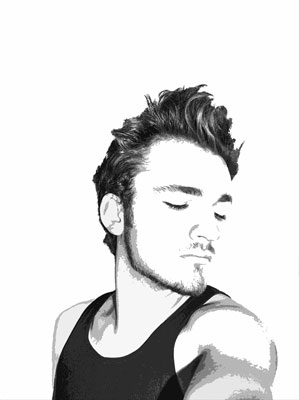 © Sean C., Princeton, IL