Becoming an adult
November 15, 2016
Looking through the lens into another life,
Seems scary.
Becoming an adult in less than 7 months,
Is a lot to take in.

Being a child has died,
Only the memory sticks with me.

I hear the small violins playing,
Starts off loud then slowly fade.
An adult I say over and over again in my head,
An adult.
I'm going to be an adult soon,
Someone save me.

The word "Adult",
Makes me jump out of my skin.
Being a child is like climbing  a hill,
On the other hand becoming an adult is like climbing Mount Everest.

I just want to jump into a car,
And drive it far away.
But I know I can't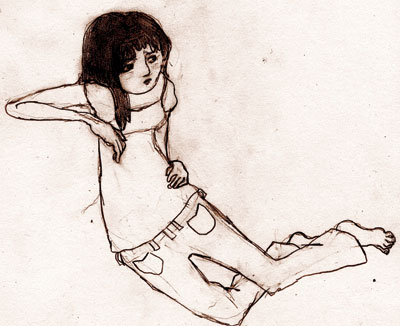 © Samantha W., Albany, NY