Chicago
November 15, 2016
A quick trip to the windy city
for two small town girls was nothing but a dream
Excitement filled our faces for we are friends that fantasize about big cities.

Walking down the stifled streets
the humid breeze from lake Michigan tickled our faces.

Sweet aromas of overwhelming clothing stores flooded our senses.
Stores that were far out of reach for our big wallets only held small budgets.

Turning the wrong way
seeing alleyways turned to gateways of terror.
For our eyes have not ever seen the poverty
this city has disguised.

Paralyzed
as we turn away.

We avoid the troubling sights
as the rest of society does.

Noticing as we walk away that
we are
just
followers.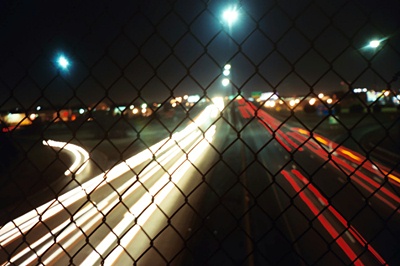 © Jordan L., Wichita, KS