Karting
November 15, 2016
#1 karting
The purr of the ignition, engine running
Thru the grass of their yard, treadmarks lay
Forgetting seatbelts, Jesse explains
Foot was stuck on the pedal, again, He says.

Sand bags in back, because i'm too light
Tying them secure, ready to be off again
In the field, yielding for yard bumps
Rocks and obstacles to avoid
Bouncing on the seats, leaning while turning.

Running out of fuel half way thru the day
Returning for more, as the sun sets.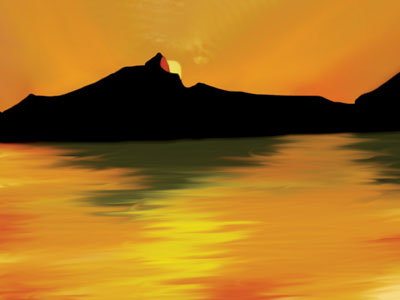 © Rachel M., Camarillo, CA