Love.
November 15, 2016
I want to talk about love.
It has been 70 years since contrasting race relationships were seen as immoral.
How is love immoral in any way?
It has been 486 days since gay marriage was legalized.
Was it really ever fair to be illegal?
It is still considered strange in high schools when two "different" people are in love.
But why?

Love is love,
Black is White
Gay is Straight
Young is Old
Love is love.

Love is not based upon race
It is not based upon sex
And it is not based upon the physical appearance of others.

Love does not discriminate.
So why do we?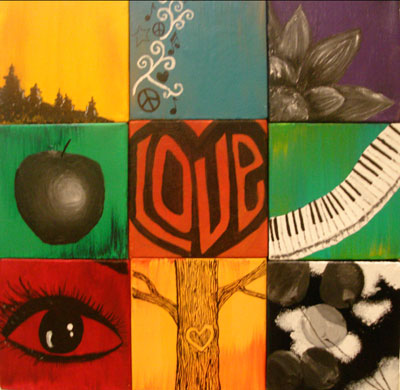 © Christina E., Henderson, NV