The Wall
November 15, 2016
The black wall of oppression
A wall that is being built by the school system

The horrible hunger of the mind,
Most of the teachers treating us like we are five
The wall just gets bigger
The blackness is endless

We are being oppressed by boring B.S.

I will not take it anymore
I'm taking a sledgehammer and breaking the core
Setting us free,
forever more

As I swing the hammer , the air whistles like a train
My momentum will not be stopped
As the bricks fall, and the concrete breaks
I will decide my fate.

The light shines through the cracks
Rays of hope and happiness seep through
The light pierces the veil of the darkness
Like a spear through a soldier

We win the battle, and suffer no loss
We show our superiors who is the boss
But we need to win the war

The war of our revolution.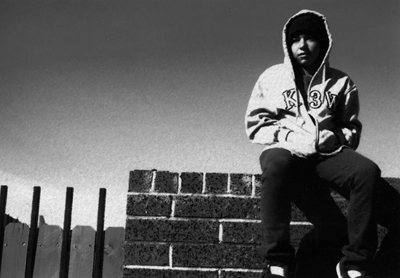 © Stan G., Phoenix, AZ