In Style
November 15, 2016
Oh my gawsh,
It's like you like were like trapped,
In like, your own like little world,
It's like you like weren't like listening to like me.

Do you know how 'like' hard it is,
To listen to you talk,
To listen to you rattle on,
With the voice of a creaky see-saw.

Why don't the teachers tell you 'stop',
Why don't they put an end,
The injustice caused,
By 'like', my little friend.

The syntax is atrocious,
The writing reflects your style,
The style of every single teenager,
With their creaky, halting voice.

You don't have throat cancer,
I know you can talk,
You don't have to say 'like',
A hundred million times.

But maybe,
Just maybe it's not your fault,
Maybe it's those who allow you to speak,
With the staccato tone of a braying donkey.

I dare you to stand tall,
Stop slouching like a drunkard,
Open your mouth,
Hold your head high.

If you're going to take a foolish move,
At least look sophisticated while doing it,
Stand tall,
Maybe it'll help you throw a better punch.

And even when you're tired,
Shut your darned mouth!
It looks pretty stupid when you stand with your jaw hanging open.

If you're going to refuse something,
At least hold your head high,
At least give your comeback some pizzazz,
At least sound like you have a decent education.

But then again,
I've got to like accept the like times,
I'm like, too old like fashioned,
And you're like...in style.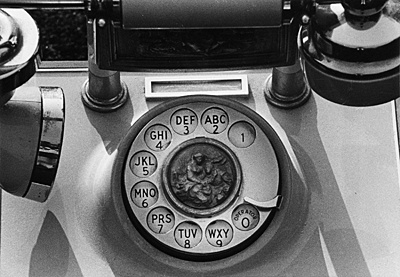 © Katie A., Westport, MA