Of Human Nature
MAG
November 17, 2016
For what it's worth,
the Renaissance lasted only
three hundred short years.
Which in the grand scheme
of life and history,
the man on the moon
and the Big Bang
can equate to a single day
in a cycle of three hundred
and sixty five.

Maybe we'll look back
at our words and thoughts
like Cleopatra
while the warriors stormed
her chamber in Alexandria
as she whispered teary goodbyes
to her plethora of late lovers.
Our memories will line
the same museums as
Da Vinci and Michelangelo.

Every match we light
will creep up the walls
of our once glorious empires,
and they'll crumble
to soot and debris like Troy.
We'll start wars,
sign treaties in the same ink
of every one before,
lending no insight
to the ones we must trust
will rebuild the cities
that we left in ruins.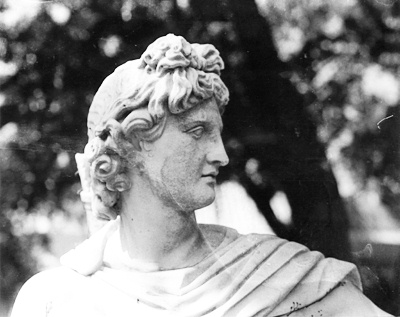 © Josh W., St. Petersburg, FL