Faults of
November 10, 2016
The focus of truth is all but false,
Found petrified in this world,
Carved into stone are words of conviction-
A whisper of something unreal, untouched, unformed by this society.
We're molded into a mind,
Trapped inside thoughts uncontrolled,
No longer your own.
Few are left of a simpler generation.
A section of time no longer existing
Of real people, or an open person.
When you look into the future you see only plastic,
Robots,
No longer humane.
The things I thought,
I know no longer,
Because nothing can be true
In this society.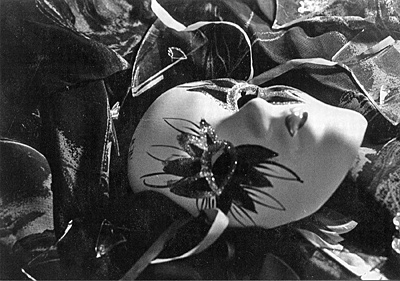 © Jena S., Cameron, WI