Election 2016
November 10, 2016
We voted with our middle fingers,
an f*** you to the system that seemed to have forgotten us.
Trump is our malatov cocktail to destroy the system that destroyed us.
Each vote was like taking a swing with a sledgehammer at an old car.
We are the middle class.
We were tired of being ignored.
We voted Trump.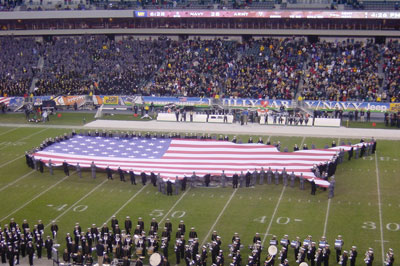 © Kristin B., Middletown, DE