A Protest on Perfection
November 9, 2016
Crime happens every day.
One horror happens
without consequence.
The way people,
children,
look up to their celebrities:
these shadows and shallow images
of broken and imperfect people.
Boys are expected to be perfect
like the man on TV.
Girls are expected to look like
some skinny supermodel.
Why?
Our society is broken.
Down with perfect.
Up with being yourself.
Because the most beautiful,
or perfect,
you can be is yourself.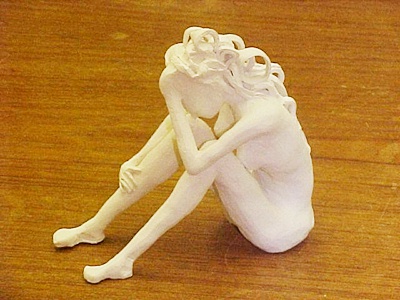 © Chirstine H., Brooklyn, NY