Doubt
November 10, 2016
Crouched in the shadows,
ready to pounce,
to attack,
to kill.
Waiting, for its moment,
its moment to arise,
to end the pitiful life of its foe,
and rise to its rightful,
throne.
Preparing, preparing for war,
for the time of clashing swords,
and mournful deaths,
and the taste of the best,
the best form of,
revenge...
Attacking, attacking its enemy,
ripping out its throat,
rotting its foe from the inside,
out.
Death, so much beautiful death,
the death of your future,
the death of your innovation,
the death of your success,
all because you listened to,
doubt.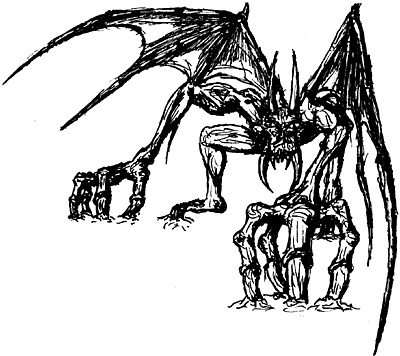 © Manuel F., Phoenix, AZ