A Day In Volleyball
November 8, 2016
This all started with a game of Volleyball!
It took place at Thornapple Kellogg HS, we were very arrogant
The lockers were black and a vibrant red.
The place looked huge, most players were jealous and wanted to go there instead.

A lot of people were worried…
We started off with return that got us furied!
The team lack communication
We had to make some major modifications.
It was lucid that the team had major starvation.

We started having a lot more calibration
We moved and had a lot of good rotation.
The coach made sure we had good hydration
We served so hard that it made a thunderous sound.
It hit so violently on the ground it vibrated. .

We had a great game after the miscommunication.
We got a lot of good congratulations!
It was a free-for-all game
We had no Shame !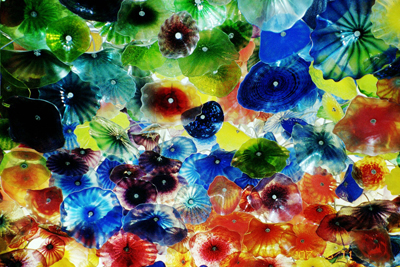 © Shawn P., Las Cruces, NM