Enlisted
November 7, 2016
The minute I read you
I started to burn
From the ground.
Like a few days ago when
We cried on each other
In your mother's back bedroom.
I realized that 
You do not understand, hard as you try,
And I do not know how to show you
Without yelling out my anguish
Into the phone
Or by hanging a rope of flowers
Proving I'd rather die;
Corrupt, with satire,
And be gone.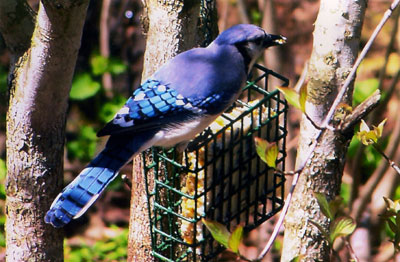 © Meg B., Blairstown, NJ