we used to be everything
November 7, 2016
You exist under the same sky I do -
your breath warms me up
from thousands of miles away.
I can look up at those silver stars
and pale moon
and know
that you can see them too.
I know
you don't think of me much anymore,
but I still whisper my secrets
to those same stars,
hoping that one day
they'll fall down to where you lay.
I hope you'll keep them...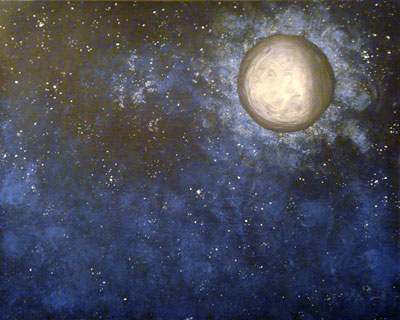 © Allison H., Vancouver, WA