My Best F"wren"d
November 7, 2016
My beautiful dove,
Graceful as a leaf f
a
l
l
i
n
g
Your gentleness knows no bounds

p
e
t
With every s you clear my mind.
Filled with monsters, yet so sweet,
You soul , as polished silver.
How my strong sparrow, do you do it?
How do you make difficult tasks so simple?
You write as if God guides your hand.

Words flow from your bandaged heart
Showing your pain and your healing.
Not having your presence? I would perish.

Above
My fighting hawk will fly all else.
Without looking back,
Glide away from our hurt.

Your piercing gaze
Admires my feature
As i do yours.

My melissa,
Goddess Aphrodite herself,
Happy Birthday.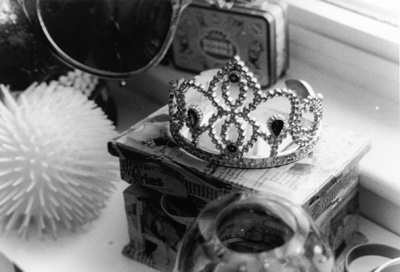 © Bayta R., Beverly, MA