Ice Skating Queen.
November 7, 2016
My dream can begin,
The lake is iced.
Bring out my desire within,
Thankyou my lord Christ.
Winter brings me,
Not only Christmas presents,
Or festive peace,
But my hearts contents.
I rush for my skates,
I sprint for my mittens.
I arrive there to see my mates,
Supporting me and all these skating women.
I'm not mean,
I'm not vain.
But I am the Ice Skating Queen,
And winter long holds my reign.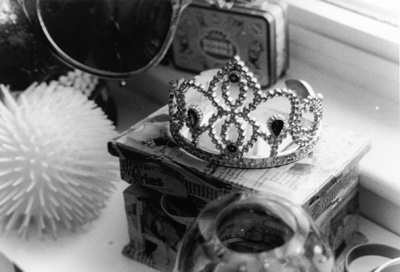 © Bayta R., Beverly, MA