and I walk away
November 5, 2016
—and I walk away,
from the cemetery crowd,
with my soul intact, proud
of my virtue and values
unmistaken shrouds
of mistaken strands of
hair, flickering through the beautiful cue of
my eternal news:
That my feet cling to my ankles.
My wrists to my daughter
who is two, and inside me
solid water drops
which agonise my queer eyes
torn strange, across Jinnah drive,
the ashtrays
surround my soul, along
with opinions unasked.
But I walk away to escape
the judgement; guaranteed to
pessimistic connotation.
Like water running in sand,
or fire in a can;
contained.
~
But I walk away.
I don't need to listen, nor
have I longed for your
emotions, empathy, enthusiasm,
like an alight, dark, candle.
~
My unsocialised daughter,
my individualistic melancholy and
blood, mixed in filthy cotton
candy, produced by artificial starch.
~
Forgive me. My daughter.
Culture has entangled me, estranged me;
alienated me from what it argued to prevent,
capturing my spirit, bent out of
proportion, as a ruby looses
its shine with an inkling caress
of virtues and values. Imprudent,
ludicrous, new, untainted, daughter.
How I contain you, but,
fail to realise why you
won't,
why you
don't,
walk
away.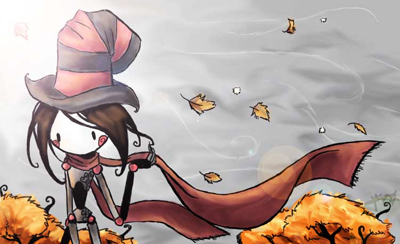 © Kirsten K., El Segundo, CA