A walk on the Cobble
November 4, 2016
     There was a girl who could laugh and sing,
but was weak to the sound of despair.
As she walked along the cobble of York,
rain pushing her towards the ground,
she could only think of what she did not have;
Love and trust she could never reach at ease.
Though knowing could feel 
Arrived vastly unrequited.
     She was mangled and tattered
from waking down York, 
with the screeching of a crown it far. 
She walked with discretion, 
her heart pumping rapid 
and approached by the fear of
time diminished to ash. 
If only could cry to the weeping of the rain,
She'd feel satisfaction at last. 
     As she ran
swallowed by the debris in the air,
running towards her destiny
she stopped to think,
"Is this right for me?"
The confusion wrapped around her skin,
tearing her heart apart,
and brought her to a blue eyed angel.
Patience, whispers a voice, 
Without time there will be no ending. 
     Stranded...
Stranded at the cobble of York
she lay at peace. 
Reaching, for her life was
a vision of white. 
An acorn from the tree of York
awakens her slumber,
Leaving the mark of a million deaths.
Why? Why was the fire from above
pulling her away from the light?
Though maybe the light was 
never meant to be hers. 
     Gazing, deeply at what could have been hers,
A willow of passion; what shouldn't been hers,
the heart that was given elsewhere;
what no one deserves,
the anger that fill one's heart,
causing pain, sorrow and vexation
is the the reason she 
never left the 
Mysterious Cobble of York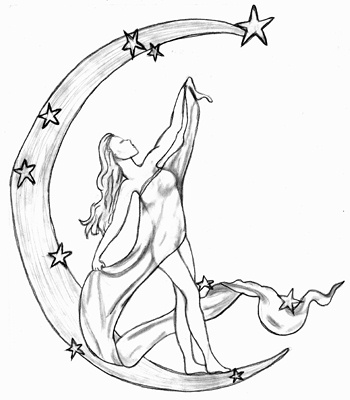 © Bianca C., Phoenix, AZ