My Side of the Orange
MAG
March 8, 2009
Fall back into this canopy like the arms of a lover
encase yourself with the cocoon of
our wrinkling, fluttering, pollenated limbs;
allow sunlight to wear our patterned skins thin.
Gradually our synthetic wings will crumble,
and when bacteria has eaten our remains
let us wash out with the tide in parts,
molecules ebbing into the Dead Sea and
letting loose the decayed warmth around our hearts.
If tides engulf us where each other lies,
let sea spray finally open these feeble eyes.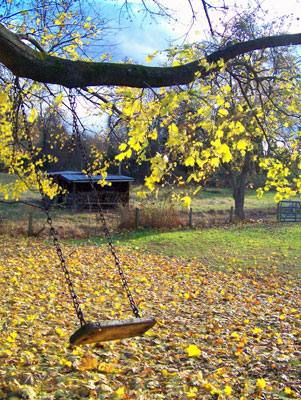 © Margaret G., Hillsborough, NJ