Warmth
October 24, 2016
Chair by the fire, nice and cozy
Hot chocolate in my mug ever so warm.
Family and friends in the warm home,
There is so much warmth to go around.
A sunny fall day, the wind blowing
Coat and scarf bundled up all cozy
Hands warn in mittens
Leaves falling all around us.
These are the days that are warm and cozy
Filled with joy, love, and happiness.
Where everyone is together,
And memories are created.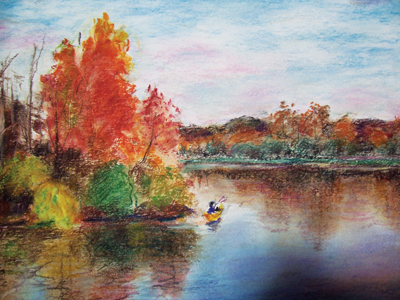 © Xiao H., Naperville, IL