Who is the Real You?
October 16, 2016
Labels are stuck
On each one of us.
They discriminate.
Alienate.
Separate.
Jock.
Nerd.
Disabled.
Rich.
Poor.
What are the labels
That matter?
Labels that build up,
Bring people together.
Christian.
Poet.
Student.
Friend.
Volunteer.
Put assumptions aside.
Get to know a person
For it's surprising what you might find.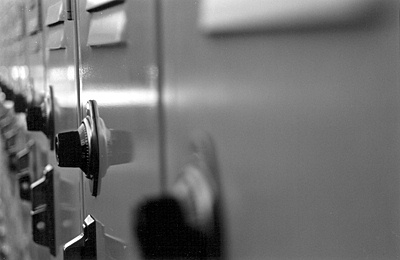 © Cassandra Z., Sunnyvale, CA