Dear Freshmen
MAG
October 12, 2016
Dear Freshmen
High School sucks,
It has highs and lows
You'll have homework from head to toe
Don't worry freshmen
It's only four years
Once I was there, and now I'm here
It goes by so fast
Don't take it for granted
One day you'll want it all back,
And that's a fact,
High School is where the truth comes out
And the fakes are exposed
Don't worry what people think
In four years most of them will be history
So write your own, enjoy every moment.
Don't be afraid to take risks.
If you're going to listen to anything,
Listen to this.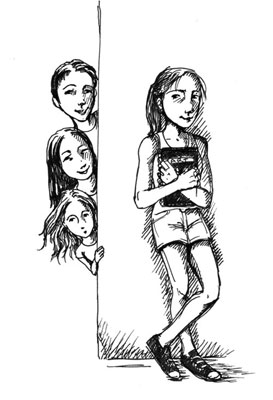 © Leonora J., Fullerton, CA