Where I'm From
October 5, 2016
I am from the warmth of love resonating through my house,
from my father's kindness
and my mother's dry humor.
I am from the dinner table,
where my younger brother spews random facts about the world
(making me feel quite dumb).

I am from the top of the Raging Bull and X-Flight,
dreading the drop to come.
I am from the reassurances of my dad
as we are about to rush down the drop of the rollercoaster,
from the gentle pushing of my dad to take positive risks and have fun.

I am from the samosas and chaat that my family eats
when my mom stops caring about nutrition.
I am from the chutney and potatoes that cover my hands as I devour the treat,
from the rich Indian food that we have when we go to an Indian restaurant.
I am from my mother yelling at me because I am eating too much.
(I just can't bring myself to care)

I am from the galaxy far, far away in Star Wars,
from my brother complaining that I am obsessed.
I am from the adventures that Captain Kirk and Spoc have in the modern version of Star Trek,
from the movies that spark my imagination and are always too short for me.
Imagination is where I'm from.

I am from the worlds created by literature,
the days spent in my room exploring different realities.
I am from the world of Celaena Sardothien,
defying the rules and being death itself.
From the benevolence of Feyre's sacrifices for her beloved Tamlin,
from worlds more interesting than mine could ever be.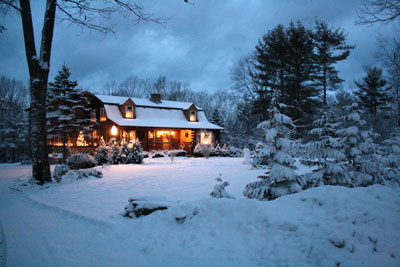 © Paige C., Rutland, MA