Please Don't Go
October 4, 2016
Wait, where are you going?
There's more fun to be had.
Oh, good idea!
We can play dress up!
I don't have my Snow White costume,
but you have your Cinderella one.
We can pretend, right?
Why aren't you answering me?
Get out of bed, we have to play!
You're so cold, do you want me to get you a blanket?
Come on now.
Please stop ignoring me.
We have to grow up together,
Whisper about boys in the backseat of my mom's car.
We have to write stories together about our adventures.
Wait, why are they taking you away?
No, please don't.
You're making mommy cry.
You're making me cry.
You're making Daddy cry,
and he doesn't cry.
Wait, Stop!
Please don't
go.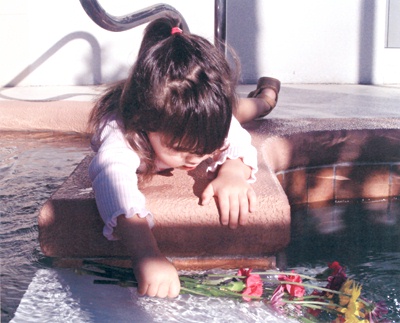 © Courtney C., Palm Coast, FL