A Love Poem From and For a Girl
October 4, 2016
There once was a girl that I was in love with.
Her hair is a light golden brown.
Her skin is softer than silk.
Her eyes are a Bold chocolate brown.
Her face with lighty dusted freckles and her button nose.
she is beautiful.
There is a girl I am in love with.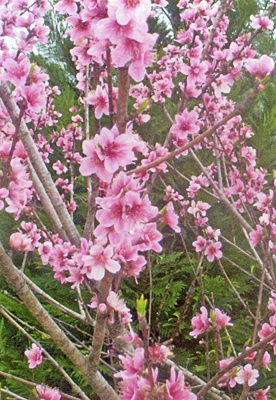 © Matilda S., Perkinston, MS