THE SYMBOLIZATION
October 3, 2016
My Crystal rock symbolizes the world.
The purple shows personality and
how the world resides in that grey area.
The white symbolizes the good and all well in the world,
which is on the smaller side of the rock,
to prove it is almost gone and diminished.
The purple symbolizes the love in hate and the hate in hate.
The white is of the lesser part,
which is the more pointy side to symbolize what good in the world has a sharp impact on life while the purple is the more flat and multisided part
that shows how evil has many types of faces and does
not impact life with a sharp edge but a long dull one.
But in perspective both sides are working toward their vision of good in the world.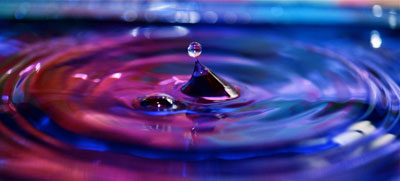 © Haley L., Anchorage, AK