Pulsing Heart
October 2, 2016
Surrounded by the people I love
Happiness.
My face, glowing from the sun
Percussion.
The beat of Dancing Queen moves my feet
I dace. I run.
I march.
But flash of blue-white-red 
red-white blue
And suddenly the sun is burning.
My legs are tired
The only beat I hear 
is that of my heart pushing blood into my brain.
A crack.
But it is only a party popper
Shot into the crowd
It won't happen I say.
The nagging voices in my head don't quit
Marchers around me laugh
But further, marchers fall
Laugh and die
Die laughing. Laugh at death.
Hear the sirens
I am terrified
Proud and terrified
Terrified of my pride 
Ashamed of my terror
Plastic beads dissapear into pockets
Sticker ripped off shirt
Poster rolled up.
Sirens wailing in the distance, 
I return home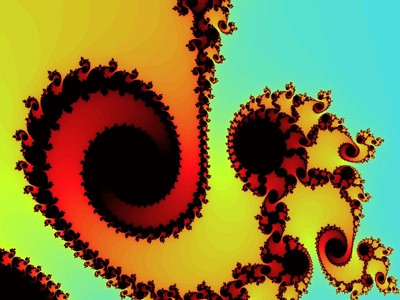 © Ryan P.,Greenwood Village, CO