Brave
October 5, 2016
Like a summer breeze in the wind
Like a winter blizzard about to end
Like a spring rain bringing life
Like a falling leaf ending strife
My life's a story in every way
A puppeteer on display
I dance among the set today
Tomorrow I whittle your heart away
Your voice is your power
Your voice is the key
That sings with glory
Come sing with me
I found my dog
Oh so sweet
For I knew
He was to keep
My brother new
Oh with desire
I prayed to god
Let him be a fire
A fire of wisdom,
A fire that burns
That keeps the mind going
Over it turns
Restless and joyful and
Sad.
He gave me my voice
He gave me power
To speak and pray
At this very hour
My friends and I
We'll spend the day
Nothing productive
Just play and play
So many travels!
To here to there!
So new in every way!
My grandma she beat it
she pummeled it down
When it tried to rise
She just put it down
life wasn't just good
Oh there was bad
She found who I was
Oh, depressed and sad
The other one died,
She was put down
That day I cried,
My face to the ground
My ace falling down
Down
Down
Down
I'm different I know
I'm proud to be
Me
They're afraid,
They don't know
What will happen
When thoughts will snow
I'm the gates,
The voice,
The love,
The
Hunger.
Spiders, snakes,
Death it creeps
Up to me
Whispers to me
Talks to me
Needs me
I can't keep
Up my charade
Of glorious and brave
The real me a knave
When have I been
Brave.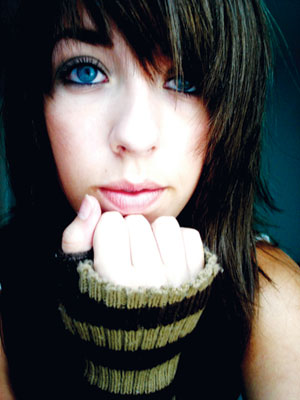 © Brit H., Peabody, MA