The things that make me, me.
October 5, 2016
I am from small adventures with the neighborhood kids.
I am from annual trips,
to Cedar Point.
I am from waking up to my breakfast made on the kitchen table,
and the smell of French Vanilla Coffee filling the air.
I am from a white picket fence house,
filled with giggles.
I am from a happy dog always running around me
and warm blankets to cuddle me
during the darkest of nights.
I am from yearly Christmas parties spent with,
the Herek clan.
I am from bronzed skin from swimming all day,
accompanied by misquito bites from adventuring at night.
I am from weekdays spent at dance class,
and scoring soccer goals all Sunday long.
I am from a supportive family,
a loving home.
I am from the Pink room at the end of the hallway that's always cleaned,
and the girls in the room next door that I tell my secrets,
and my dreams.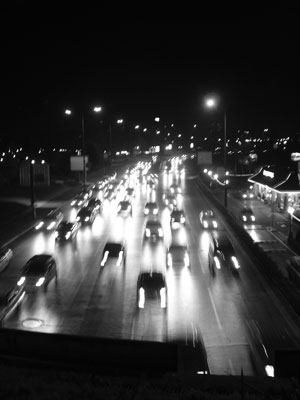 © Marietta S., Pleven, Bulgaria