Old Photo
September 30, 2016
It was a long period of waiting. And it still is.
Sometimes when silence is full of rebellious language,
I have to stretch out my soft, wrinkling paws,
those tiny curls my body started to grow few years ago,
so I can tap and scratch
the budding colors, shapes, and memories eager
to escape from me.
Please stay.
I beg.
But sometimes I can be cunning.
When I notice soft, rustling movements in her room
I will anxiously seminate myself into a new, strange shape,
dance the dust from my skin,
madly caress her letters in the corners,
quietly throw myself on her recently-taken photos,
and quietly fall silent.
As if she can hear
and will open the drawer.
I curl a little bit more and think.
Say, I'm never shameful of my selfishness.
I'm shameful of my hopes.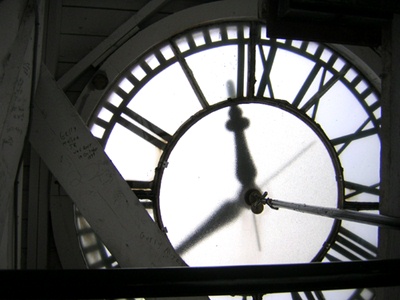 © Tatyana Z., Norwood, MA