Love (from a teens point of veiw)
September 28, 2016
I didn't believe in love.
Maybe mild infatcuation at best.
Maybe It was the adults in my life.
Never being happy with their partners.
Maybe the fact that I was too scared to be another teenage cliche.
After a little while of thinking I realized what the problem was.
I was avoiding the truth.
I was in love with my best friend.
The problem with that;
If anyone knew I was in love with them
my world would turn into a whole new storm.
Bullying and discrimination.
It was constant.
Everywhere I turn
my realationships are being demonized
how could I believe in love?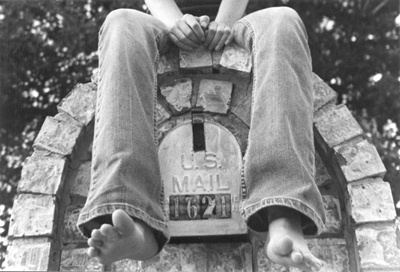 © Kris B., Lewisville, TX