Going Through Changes
September 27, 2016
I wanted change. I did not want this.
This is not free. This is not painless.
I know what will bcome of me.
Soon I won't be seen; there'll be nothing left to see.
Try to fix my eyes to a window in the basement
Knowing that I see the world, but I will never face it.
So can you tell I'm getting better?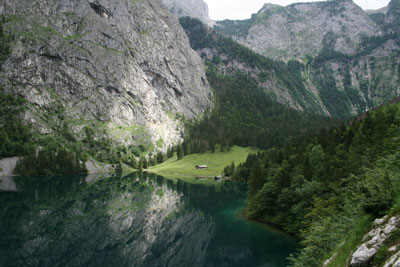 © Lucy A., Strafford, NH