Memory
September 27, 2016
Old wood creaked
forming goosebumps on my arms,
as I stood in the clearing
that hugged the shed of nightmares.

Leaves, stained with
lost innocence, rustled in the wind while
the thick, humid air
strangled my lungs.

My eyes stare into the abyss
of my past, now guarded by wooden shields.
The whistle of the wind
carries his voice,
and the voices of my demons,
here to haunt me.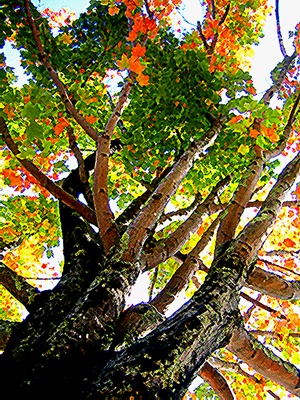 © Kathryn R., Shelby, NC