litany and memory
September 26, 2016
Artifact Poem
A diamond ring
With an icy glimmer
The sterling so stunning
Like a morning snow shimmer
Like a frost on the grass
The ring rests on my finger
From my Dad on my birthday
The memory will linger
As my age becomes more
And my sanity lessens
I look at my ring
And remember my blessings

    Memory Poem
I am from folded blankets, from Jif peanut butter and tall bottles of Dawn dish soap.
I am from the crumbling bricks, red-brown.
I am from the willow tree, the pink tulips.
I am from the 4th of July fireworks and blue eyes, from Grandma Jean, Aunt Bean, and Short and Anderson.
I am from the pun-makers and the musically gifted.
From saying thank you and helping others.
I am from bedtime prayers, singing DC Talk and Jesus Loves the Little Children.
I am from Minnesota, Germany, Poland, and Sweden, smiley fries and Dad's Asian recipes.
From the death of my Grandparents and my Uncle Matt, our move to another country, and the time my parents first met.
I am from the dusty scrapbooks, the the untouched coin collection, and the endless discoveries of fading pictures we thought we would never see again.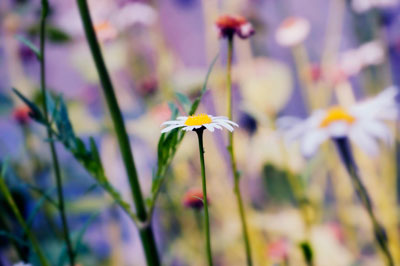 © Madalyn W., Holliston, MA