East River Park
September 28, 2016
I walk among a parade, but I am alone
It is silent,
completely
silent. 

The water murmurs alongside the vocals of the
deep breaths of the hushing trains
The bright green grass 
and the ever-changing flowers, 
the volunteers and the artists, 
the cats and the catcallers, 
pigeons, crying to be fed,
bees buzz by ears --
then, immediate screeches. 
deep panting of passing joggers and their shuffling feet
racing one another against the hard path and
bikers with their whirring wheels
all against the distant clashing of construction.
A vibration of nothingness
yet everything all at once.
the world walks behind me
the white noise of millions of conversations sounds time to time
with their footsteps crunching in the midst of conversation
But a breeze embraces me and pulls my eyes shut and
all at once I mute out the silence
of the East River Park.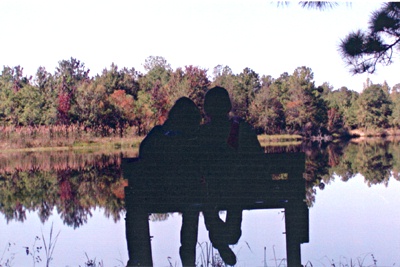 © Heather J., Slidell, LA