My Dogs
September 28, 2016
Dogs are my favorite animal
I like to play with them.
Walter is one of my dog's names
and i like to play fetch with him.
My other dog is Asia
she is Walter's mother.
The other puppies found new homes
but walter got to stay with her.
Lola is my smallest dog
She is very playful.
She runs around like crazy
and we all have our hands full.
I have to be responsible
to keep all of my dogs happy.
They are my are my family too
and they mean a lot to me.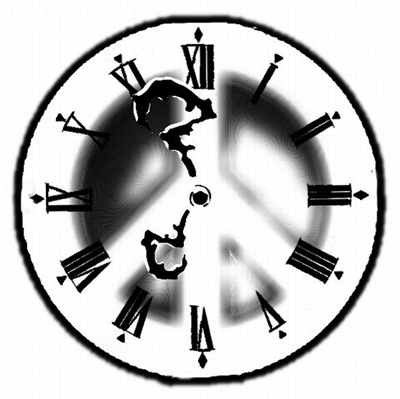 © Joseph S., San Anselmo, CA