Please come back
September 28, 2016
The day that it happened I wasn't there
The news spread quick through the telephone wire
Told me you've been shot in your heart
How can someone do this , it's tearing me apart
I still have our memories when we would play
Play with barbies , in our princess tents
Now that you're gone I look back at past pictures
When we were little, it was like a Bonnie and Clyde
Thing going, you had my back and I had yours
The news reported the guy mis shooted
How could this happen at someone else's funeral,
You were only there for a friends repast
Didn't think for one second it would be your last.
Please come back niece I say to myself everyday
You were only 16 , almost close to your birthday
It hit me hard when I was your pallbearer
Carrying your casket, I thought it was a nightmare
Hoping you were just In a deep sleep that no one will
Understand it, saying to myself I know she's going to make it
It was all reality, the worst part was seeing your body
I have to admit you did look pretty, wishing it was me
Instead of you, I didn't say my last words to you
I can only imagine what you would be doing in heaven
Please come back, please come back
This should've never happened.
Praised dance in church who knew it was your last
Released doves knowing they'll come back,
We didn't want to bury you, instead we wanted you
Close to our hearts so now you're cremated in forever
In our hearts.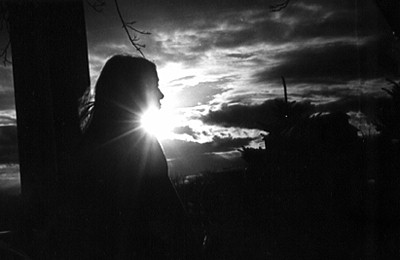 © Elizabeth G., Marblehead, MA